New Zealand Wild Venison
About Us
Founded in 2012, Red Tussock Limited is an Otago-based business supplying South Island sourced, wild Red Deer gamemeat for the New Zealand domestic market.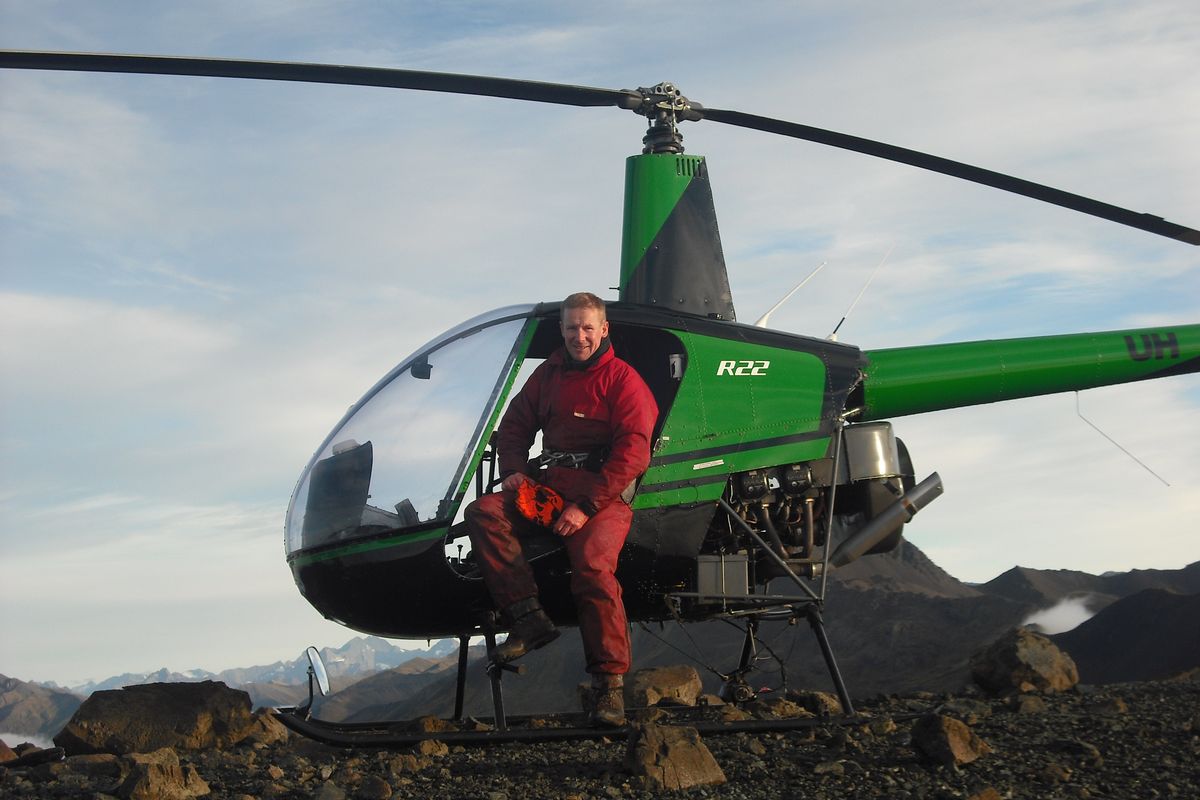 Read More >>
Our Products
Our wild deer are responsibly sourced from remote South Island forests and high country, pristine natural environments largely unspoilt by man.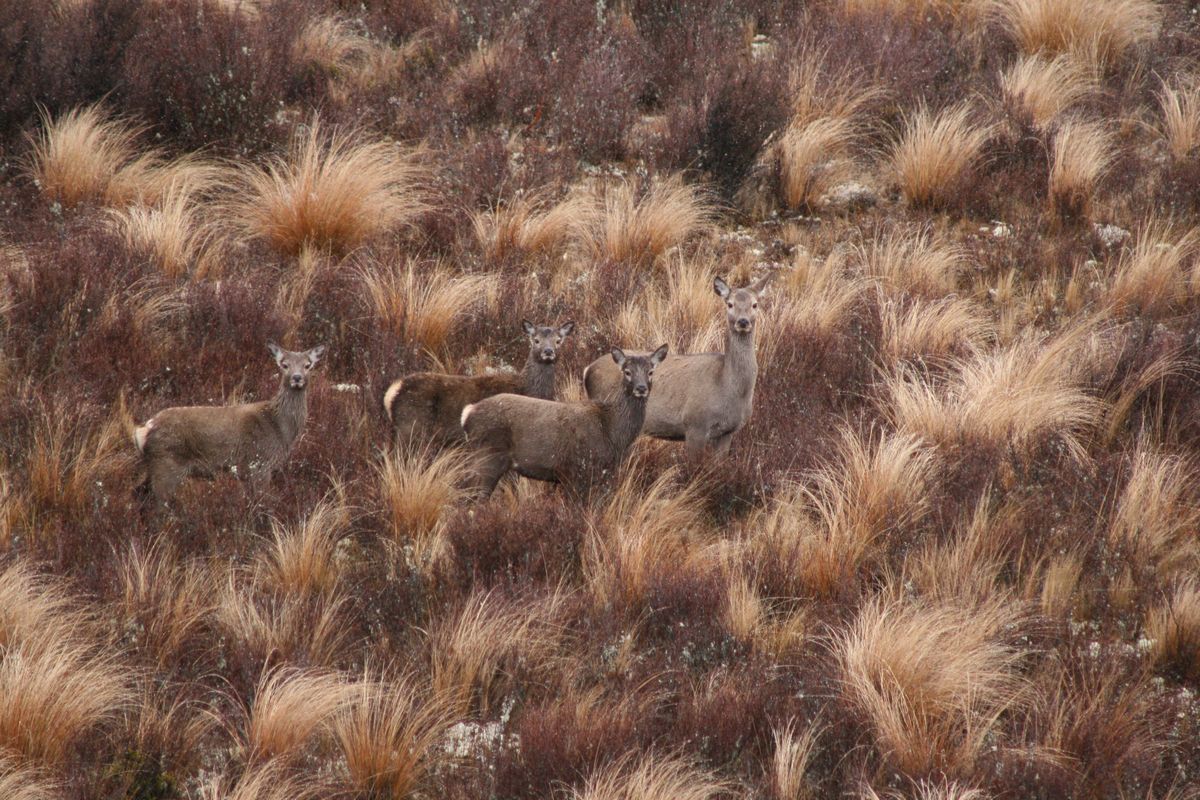 Read More >>
Environment
Providing humane and sustainable management of New Zealands wild Red Deer herds and our beautiful natural environment.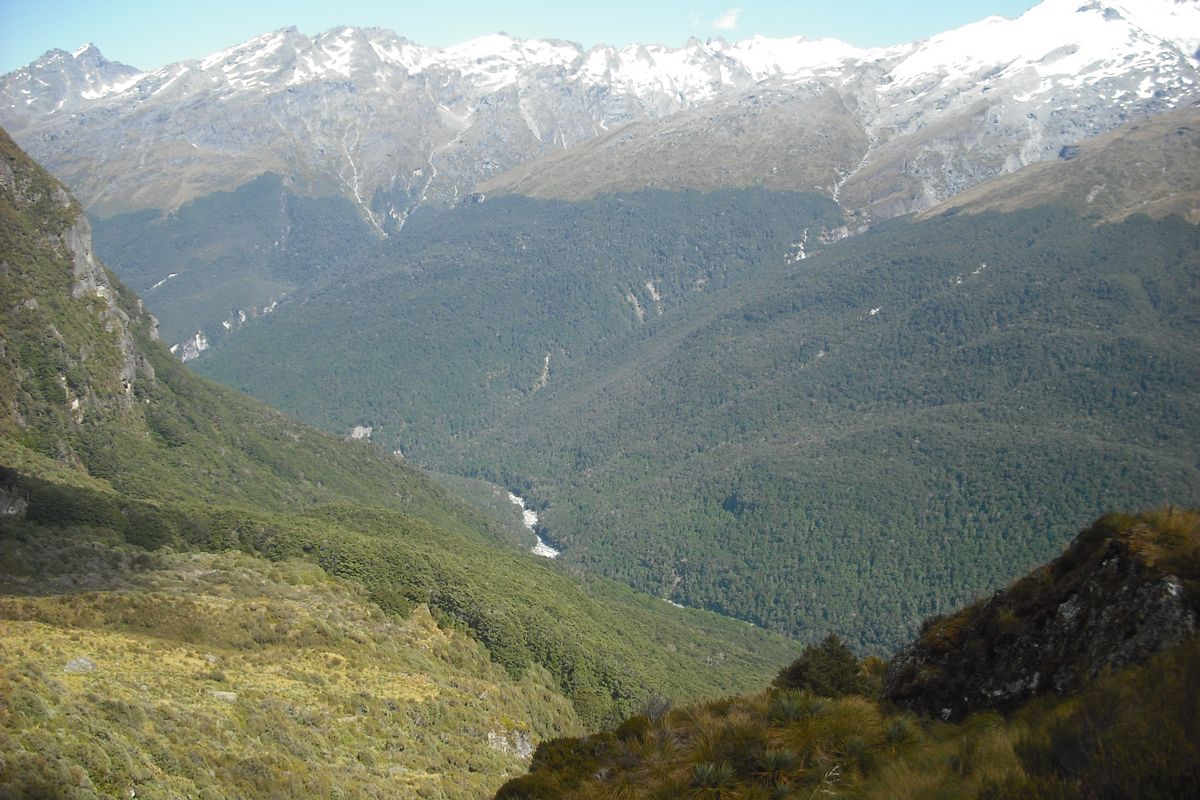 Read More >>