Our Products
Our wild deer are responsibly sourced from remote South Island forests and high country, pristine natural environments largely unspoilt by man
WILD VENISON TENDERLOIN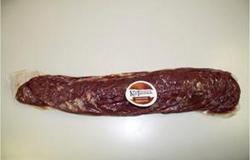 Also referred to as fillet, perfect for searing quickly. Great for Italian Carpaccio, venison medallions or adding sliced to salads.
WILD VENISON DENVER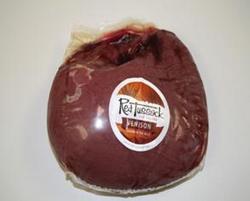 An all-purpose cut of venison that is perfect for steak, roast, barbeque, grill, stroganoff, & slow braising. Harvested from the hind quarters, offers a medium- to heavy-grain texture.
WILD VENISON MINCE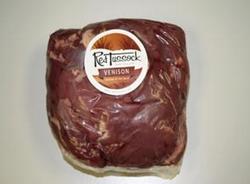 No other meats, fats, herbs or additives. Use for meatballs, sauté pan fry, stir fry, burgers, or meatloaf.
WILD VENSION DICED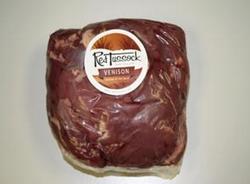 A shoulder cut which softens during long slow cooking casseroles and stews. Make your own sausages or ground mince.
For more information, please contact us